The Headliner Podcast
---
Mental Health is one of the most important issues the music industry is facing right now. It is a complex matter, often co-existing alonsgide other factors related to welfare, relationships, physical health, employment, and financial strain. And it isn't just singers and those in the limelight that are struggling: musicians, audio professionals, live crew, music management, and DJs, are equally as vulnerable.
In this Music and Mental Health podcast, we talk to two young artists, VC Pines and Sami Switch, about their experiences with mental health; and rapper/actor, Ben Bailey Smith (AKA Doc Brown) chats about overcoming depression and finding his feet as a stand-up.
We also dive into Ricky Gervais' poignant and harrowing After Life series, which looks at how losing a loved one can play havoc with our minds, and suggests that hope is, in fact, everything. We also chat to Gervais about the making of his 2016 Life On The Road movie which, aside from the entertaining songwriting and anecdotes, shows that even David Brent has inner demons, including suicidal thoughts. As Gervais says: 'People are fighting battles you can't always see...'
Finally, we interview Help Music's head of health and welfare, Joe Hastings, who explores the reasons why artists are struggling with mental health issues, and what help is available.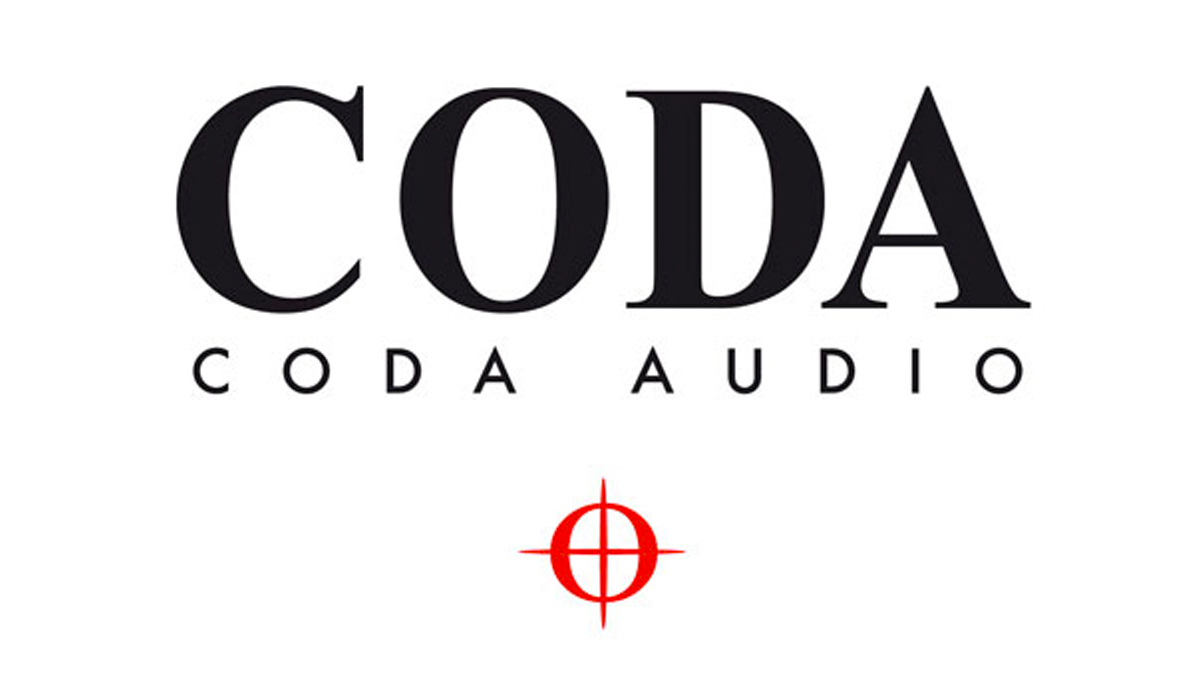 The Things We Think, But Do Not Say
We explore Ricky Gervais's After Life series: coping with loss, loneliness, and suicidal thoughts; and discuss his Life on the Road movie, inspired by real-life experience in the music biz.


Doc Brown: Battling Rappers and Depression
Rapper and comedian, Ben Bailey-Smith (AKA Doc Brown), remembers early rap battles in Camden, coming through depression, and how truthful narrative was key to stand-up success.


Sami Switch: Men Don't Cry
We chat to talented songwriter, Sami Switch, about battling inner demons, channeling emotions to create new music, and how when times get tough, we shouldn't be afriad to just 'take a day'.


VC Pines: Seeing Music As Colours
Alt-soul artist, VC Pines, chats to us about living with synaesthesia, Temporal Lobe Epilepsy, and coping with anxiety on and off the stage, and in the studio.


Joe Hastings: Helping Musicians
As long as there has been music, there have been troubled rock stars. We ask Help Musicians' head of heath and welfare, Joe Hastings, if this is an epidemic - and if so, why?