Doc Brown Podcast
In this podcast, Doc Brown (AKA Ben Bailey Smith) talks about growing up in Kentish Town, participating in rap battles in his early years in a bid to find his musical feet, battling depression, and realising that real-life narrative would be his saviour on the stage.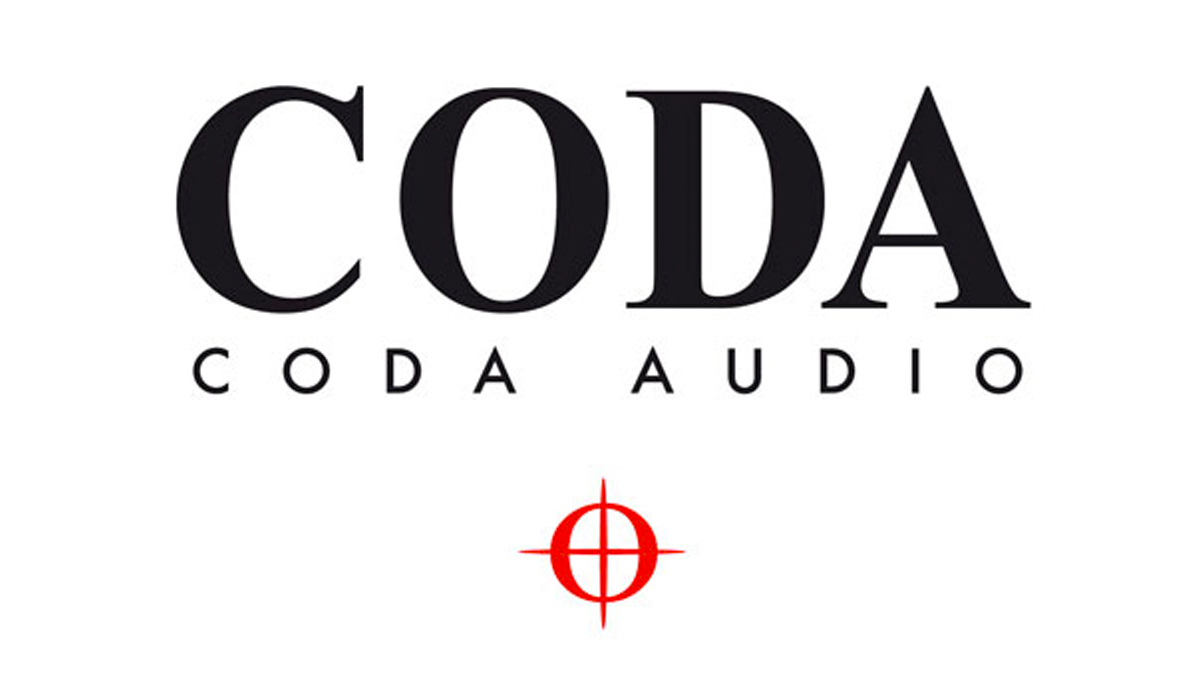 "When rap wasn't working for me, I experienced what I realise now was my first real bout of depression..."
Thank god for grime, because grime was born out of a marriage of rap and garage - it was such a joyful place, even though these were guys from the street as well. We always used to look at garage and think: 'how do they do it, we're fighting every night?!' And grime really brought the party back to urban music.
Some of the venues I was battling in: like Dingwalls in Camden, it was bonkers in there, always. The stress was killer; when I think about battling, that's what prepared me for stand-up, without any shadow of a doubt. I got into stand-up and I needed to earn: I had a kid, with another on the way; my comedy was always urgent, and people reacted to that, mostly in a positive way - but when they weren't positive, I wasn't interested in a witty comeback. I would get really angry. I was still trying to shake that rapper out of me, as that's how I was raised.
It was music that really pushed me into comedy. When rap wasn't working for me, I experienced what I realise now was my first bout of depression, because I really wanted rap to work, and I just couldn't work out how to make it work - and everything in my life I have always felt like if I believe in it enough, it will happen; and it didn't happen, so it really got me down.
It was eventually Paul Schlesinger and a freelance producer, Ben Walker, who I really credit with getting my career started: they were the ones who said, 'dude you should be on stage doing funny shit'; they encouraged me and found me places I could go with no pressure to perform - and that's how it all started.