Sounds of Shoreditch
---
Strongroom Studios is located off Curtain Road, in the heart of London's Hackney Borough. This epic recording facility is home to several world class studios, and has played host to an array of incredible artists over the last 30 years and more; perhaps most notably, it is the place where The Prodigy chose to record most of their most recognised material. Pretty cool.
Recently, however, Strongroom's future has been called into question, as developers' plans are threatening to shut its doors. The domino effect, should that happen, would be phenomenal: one of the beautiful things about Shoreditch is its independent coffee houses, restaurants, bars, and shops - it's a vibey area of London that has boomed in the last decade, and it would be a travesty to see one of the capital's finest musical hubs suffer as a result, having experienced the changes from the beginning.
So, to help raise awareness, and to show our support for the #SaveStrongroom movement, we brought along two drummers, an award-winning audio engineer, and an East London brewery (who provided enough beer to topple an elephant) to studio one to do some recording... and had a little fun along the way!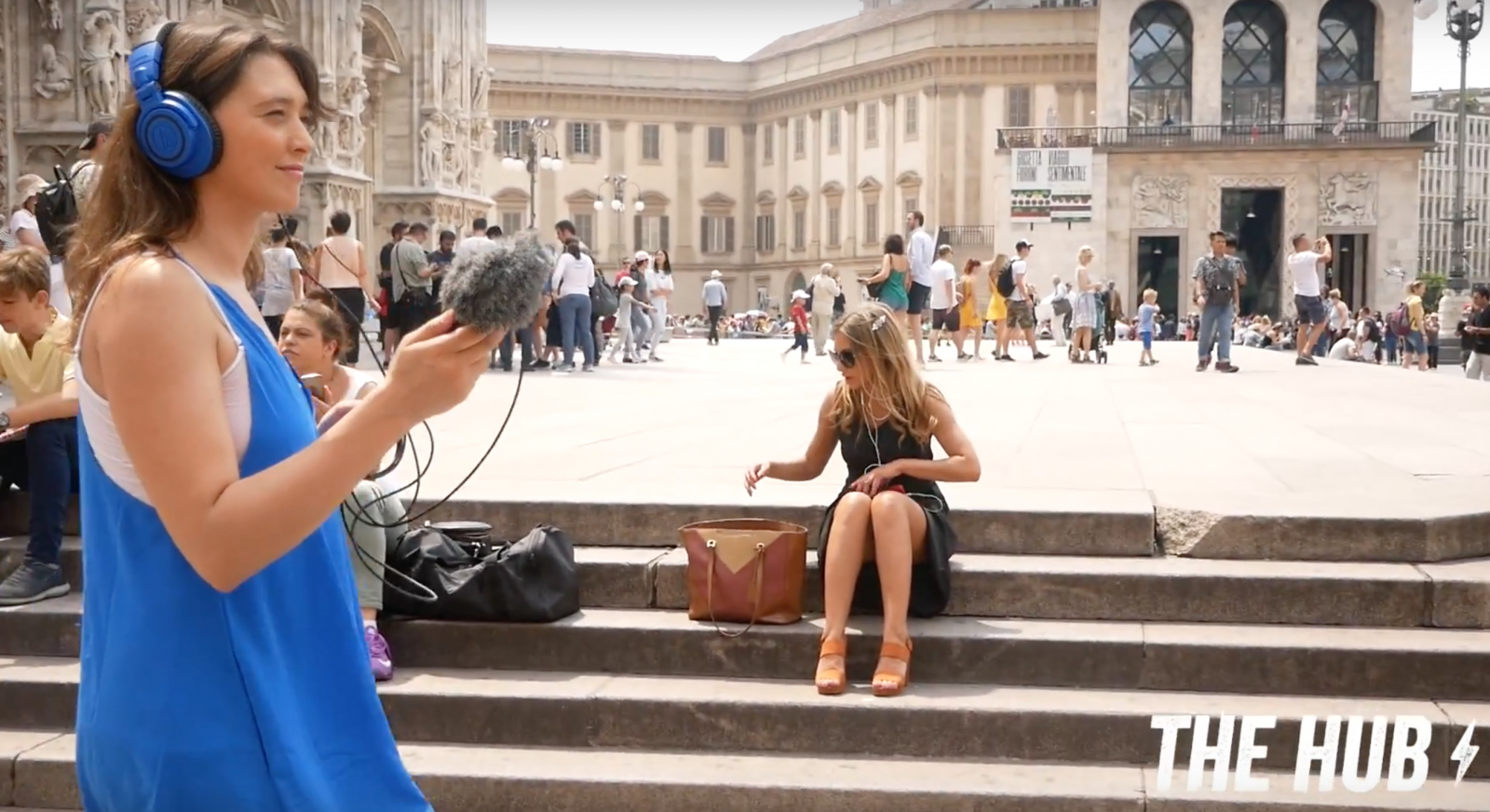 Yerosha: Seasoning Sounds
London-based artist and producer, Yerosha, scores a movie in a day, goes a cappella with a cool twist, and heads to Milan to create a unique soundscape.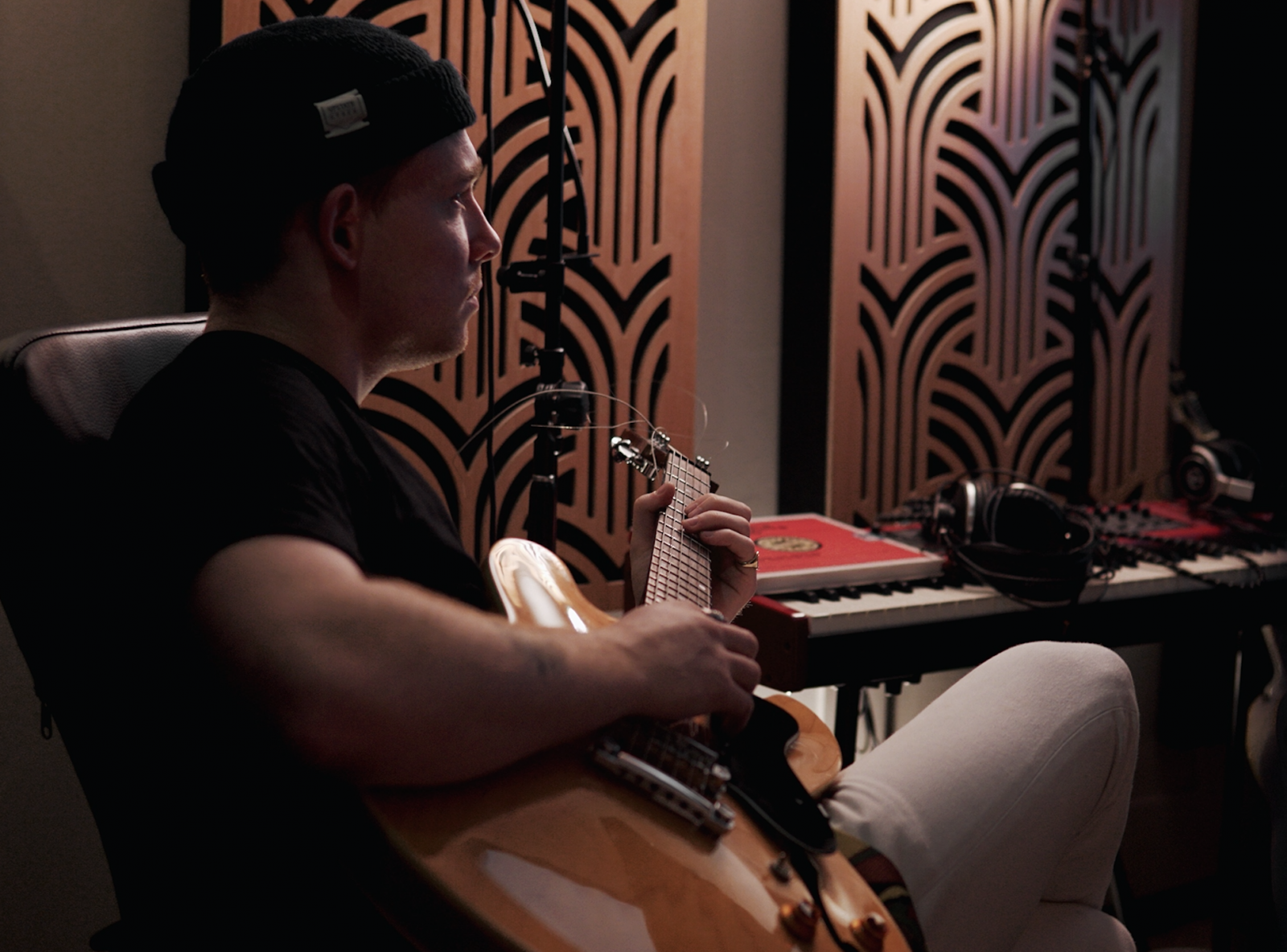 VC Pines: Get Creative
This alt-soul singer songwriter's instrument is his voice: we record him live in the studio using various techniques, and find out a little more about his story.

It's been quite a hiatus, but Glasgow's finest are back, and with a bang. We join them on the road for two shows to talk touring, music technology, and how to defeat a giant inflatable parrot..!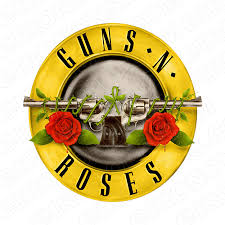 We're behind the scenes in California with Guns N' Roses discussing the importance of in-ear monitoring, and how new kit is proving a total game-changer for Slash and co.