Jack Mercer (AKA VC Pines) is former frontman of much revered West London rock and rollers, The Carnabys, a band whose stage presence and live performances earned them tour and festival slots alongside a string of major artists: Springsteen, Blondie, Lenny Kravitz, and Kings of Leon, to name a few. In February, the band went on hiatus, but Mercer has been hard at work - and we at The Hub have been on hand to help. For the last 18 months, we have been recording, producing, mixing, and, of course, drinking with this talented 24-year-old, helping him develop what has become his 'Alternative Soul' sound.
Getting Creative...
I don't think I'll ever be able to realise what music I like, and recreate that - if you're a painter, you paint what's in your head, but you do it to evoke an emotion in the viewer, or to evoke an emotion in the listener.This VC Pines project allows me to experiment with different sounds; it's totally different to anything else I've done.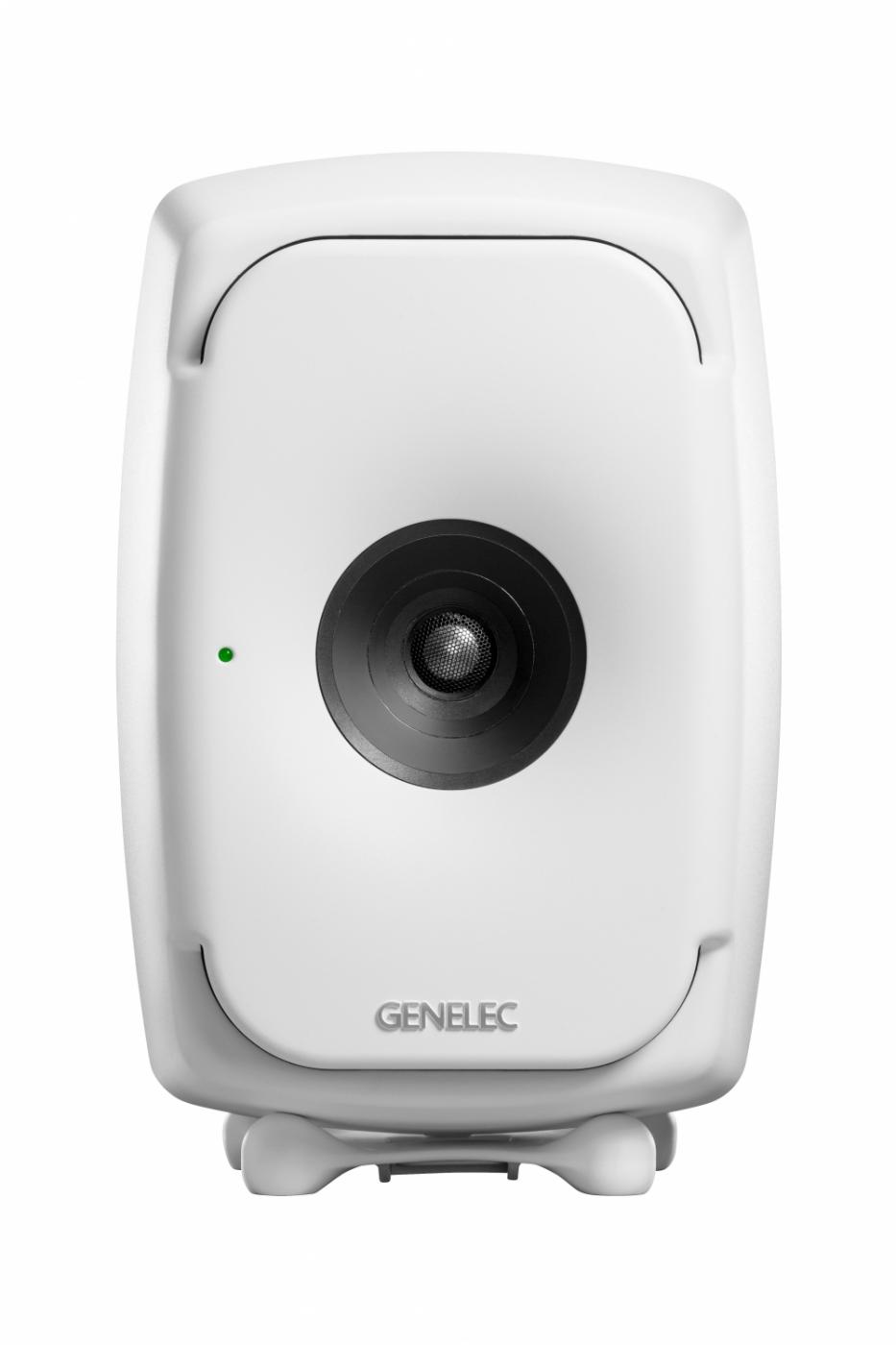 Monitoring the Trend...
The Genelec 8341s give such a true sound, and a very honest sound, and you always know where you're at when you're working with them. Since we've had them in the studio, our mixes have just got better and better.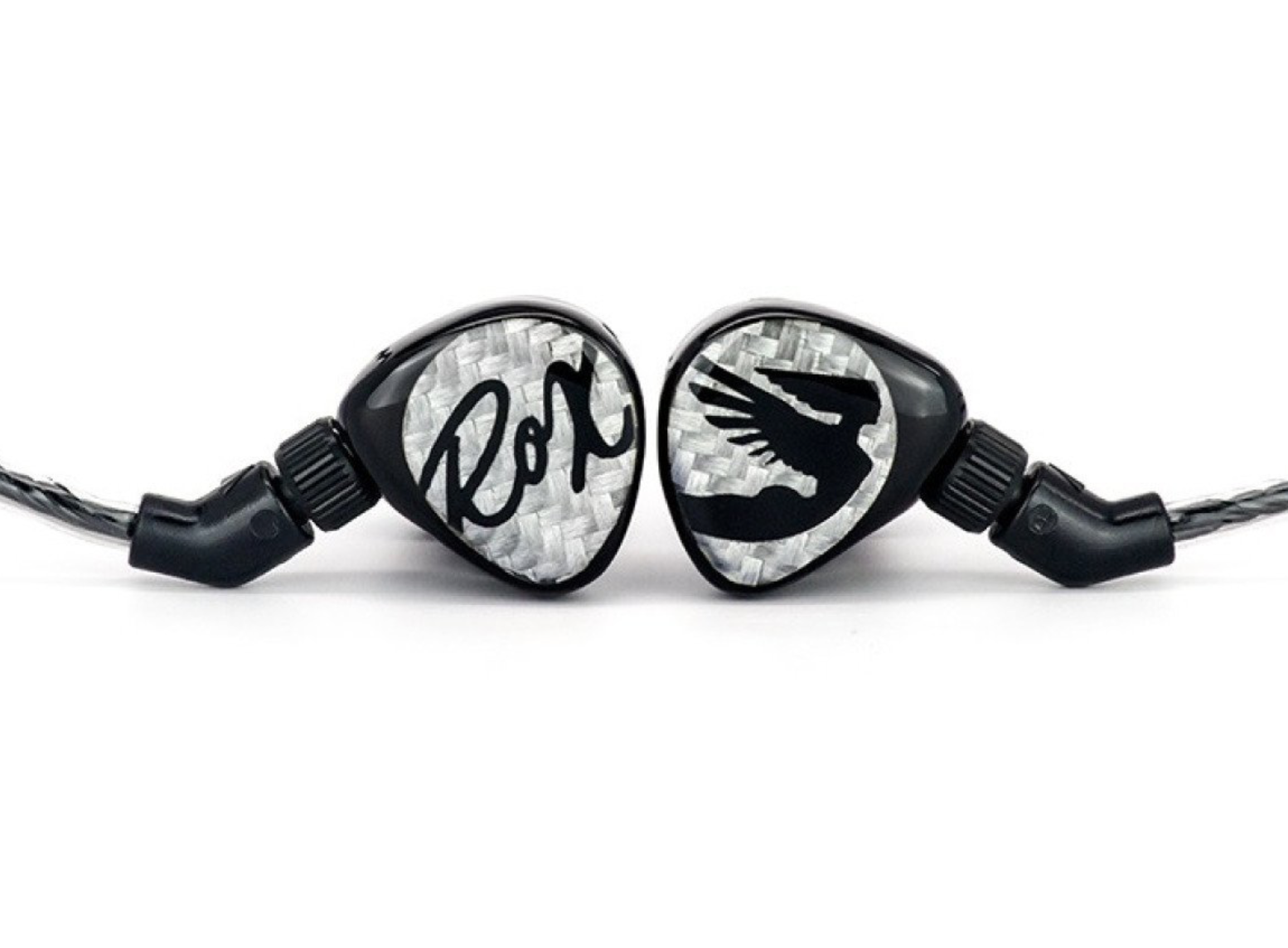 Working with IEMs...
What I look for in in-ears is getting as close to the front of house mix as possible; these Roxannes definitely do that, I am in my own little world when using them...
Mental Strength...
The name VC Pines comes from my Temporal Lobe Epilepsy (TLE), which has a lot to do with your memory. I believe there are memories in my head that I can't access on demand, but sometimes, if I am having a partial seizure, I get these kind of images in my head that I think I've experienced before; and I get these overwhelming feelings of déjà vu and nostalgia.
When I was a kid, my parents took me to New Hampshire, which is full of these big pine trees, and although I don't remember a thing about it, as my TLE started to develop, sometimes I'd have this scenery come up in my head of those trees. I can't pull it on demand, sometimes it's just there. Hence the name VC Pines.
I only found out I had synesthesia when I was at the ICMP at a lecture. I put my hand up in the middle of the lecture and said, 'I think I might have that', and a few people turned around and said, 'this guy's chatting shit'. But up until that point, I genuinely thought that's how everyone thought, so it was a strange moment. It's to do with how you lay things out: there is a clear layout in my head when I think of numbers, too, and again, I don't have a clue why. But it's a part of me, and it helps me create things; and it's something I can access that no-one else can. I feel it kind of sets me apart.
---