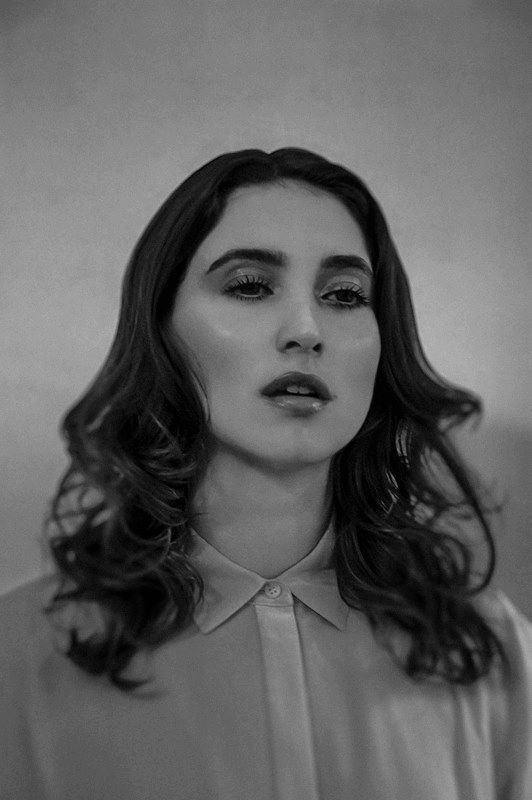 Seasoning Sounds
My name is Yerosha, and I am a producer and composer based out of London. I have worked on a number of projects - commercial and artistic, including a score for BBC's Women in Art documentary, and a short film score which featured on the platform Nowness, for Audi.
My work with artists includes productions for Gaika on his debut EP, Spaghetto, for Warp records, as well as a collaboration with Gaika and Mykki Blanko on a track called Push More Weight for a label called Spacial Awareness. Welcome to my world of soundscaping..!





A Score in 24 Hours...
Making this video was a great opportunity to challenge myself on how to work quickly, and within a particular set of parameters. It also gave me the opportunity to really get to road test some DiGiGrid review kit, and also the Spitfire sounds from their LABS range.
These LABS VIs are completely free, which is fantastic for fledgling composers and beyond; access to such quality products is such a hurdle when you're starting out, as I can very clearly remember. These products are as fascinating as they are heartwarming!
When in Milan...
Creating a soundscape is inspiring, and a lot of fun.I headed out to Milan with hand luggage only, armed with a Tascam recorder, and Audio-Technica M50x headphones (in electric blue!) to see what I could capture.
Here is a video showing that process, and how I picked out specific sounds and manipulated them using Waves plugins, before adding Spitfire Audio LABS Soft Piano over the top to create a track.
Voicing an Opinion...
Recording vocals is a very personal thing, especially when putting together something as intimate as an a cappella arrangement.
With this in mind, I decided to strip back an original composition, and put the Sonnox VoxDoubler plugin to the test, to see what kind of flavours it could add to the piece.