David Guetta
---
We head to Ibiza to take the tour of David Guetta's fantastic recording studio, where inspiration is drawn and multiple hits have been made.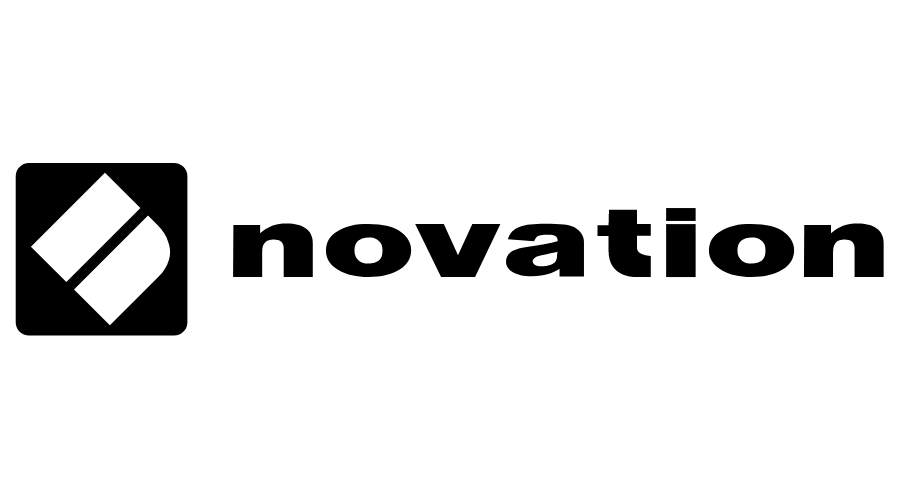 Effie: Eyes on the Prize
Effie is a driven London-based soul singer with genuine raw talent, as we discover during our first 'Emerging Headliner' live session at Miloco.
Banx & Ranx
At Sarm Studios in London we chat to likeable Canadian production duo, Banx & Ranx, whose credits include Sean Paul and Dua Lipa.

Inside The Vault at Miloco
We head into one of Miloco Studios' most recently developed spaces to work with Downton Abbey star, Michael Fox, on a Movember charity single.

Stage To Studio
We put on two days of live music with 14 emerging artists at PLASA in London to demonstrate the ins and outs of recording a live band.

Conner Reeves
After stepping out of the limelight for 22 years, the shy soul singer, Conner Reeves, is back, and working on new music. Headliner investigates.

The Radiophonic Workshop
We learn about the Radiophonic Workshop's reinvention as a band, and the tech allowing them to continue their weird and wonderful legacy.

Recording a Brass Section
We were brave enough to let a jazz/soul trumpet and trombone playing duo the chance to let off some ad-libbing steam in the Headliner recording studio!