Imogen Heap
---
We pay Imogen Heap a visit to chat about her musical journey so far: we chat self-produced albums, creating virtual instrument libraries, drawing inspiration from anywhere, and creating a unique immersive live show where she moves sound around using her MiMu gloves.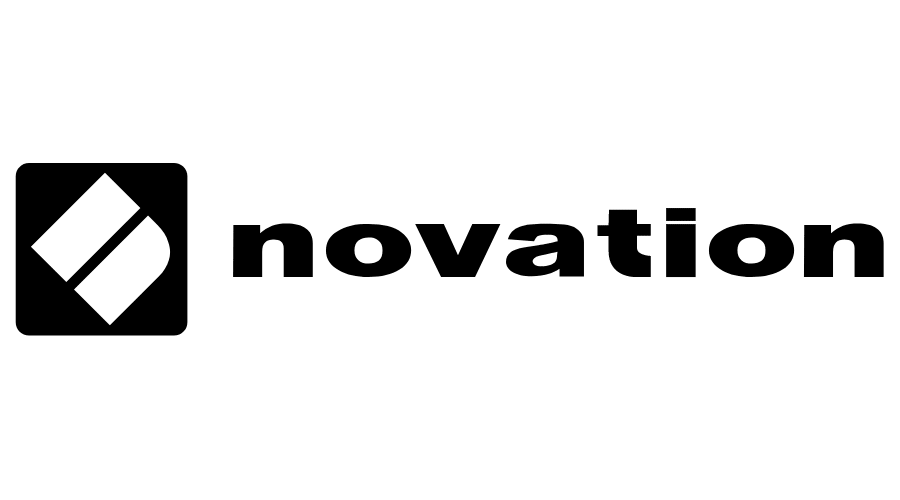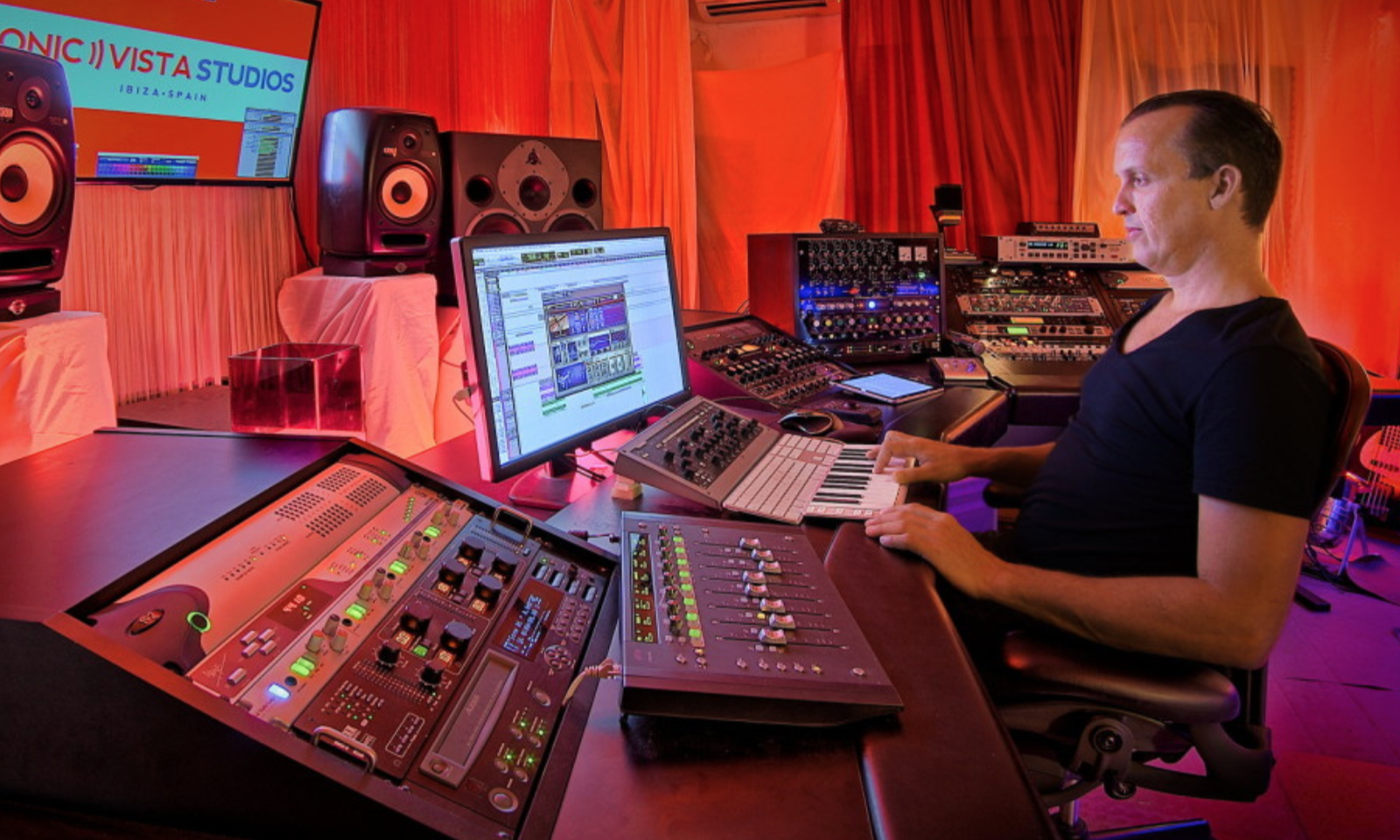 A Taste of Ibiza
Henry Sarmiento has created a hub of creativity at his stunning Sonic Vista Studios facility. If you want to party, you'd better go elsewhere..!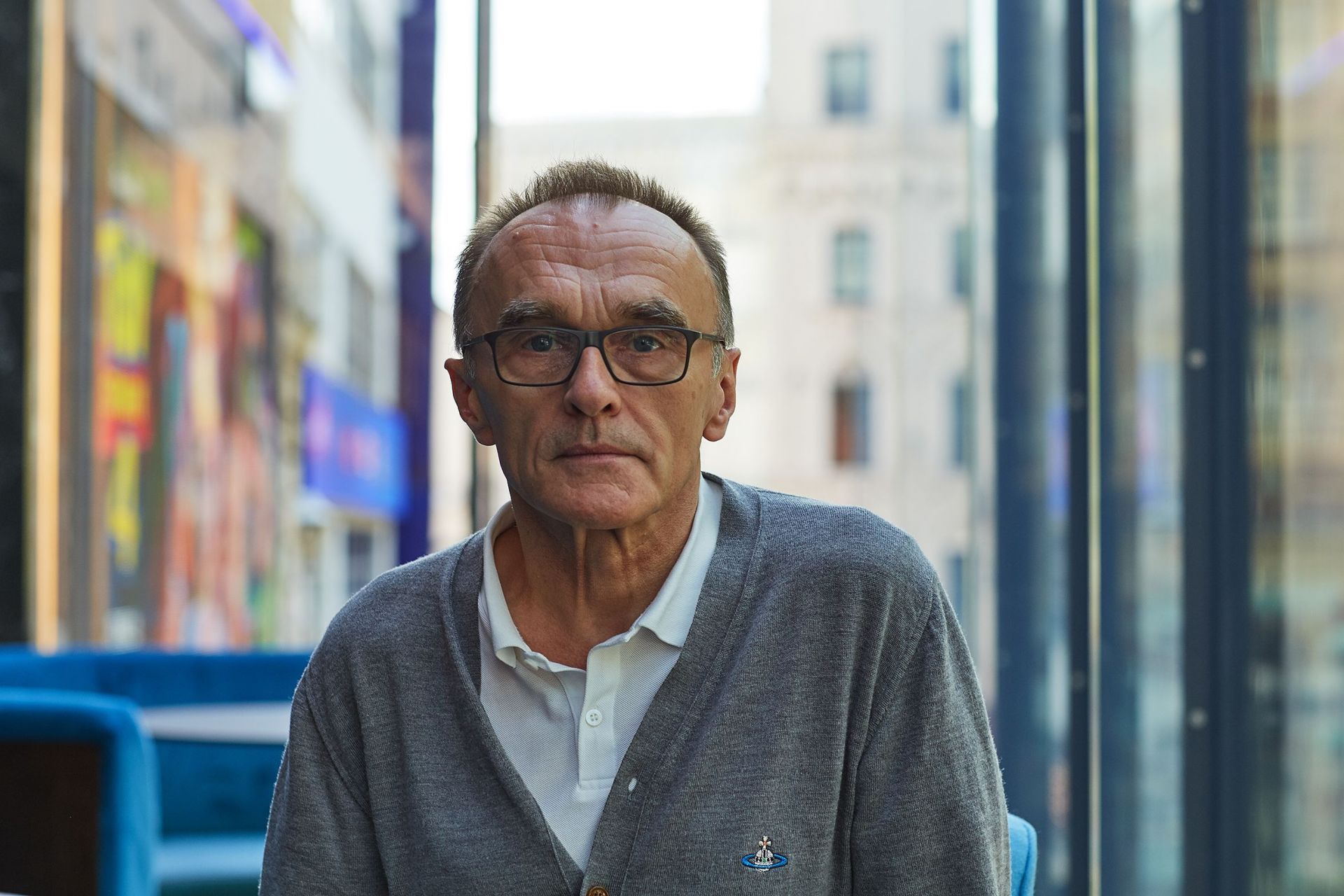 Danny Boyle & Glenn Freemantle
We're at Dolby's flagship cinema for the Yesterday movie premiere with Oscar-winning duo director Danny Boyle and sound designer Glenn Freemantle.

Afishal Business
How do you create an engaging live show fusing percussive techninques, songwriting, and the art of spinning records? We ask Afishal.

Recording in Paradise
We take the tour of Angelic Studio, Miloco's epic residential recording facility, and a musical walk down memory lane with Enter Shikari and The Hoosiers.

Novation's East London Pop-Up
Novation has launched a pop-up shop in East London. We teamed up with them and brought in creatives, Majestic and LUCY, to spice things up.

Behind the Beat
During Soho Music Month, we curated 'Behind the Beat' with a panel of producers including Tre Jean-Marie, TommyD, Simon Todkill and Estelle Rubio.

The Silent Disco Phenomenon
Founder of Silent Disco King, Paul Gillies, reveals why silent disco as a concept is evolving at a rate of knots, particularly in leading UK festivals such as Glasto and IOW.

Formula 1: German GP
We're in the paddock at Hockenheim for the German GP with Team Haas and
Toro Rosso, and F1's latest rising star, Alex Albon.