Tom Walker &
VC Pines
---
We descend on Alchemy in Hammersmith to talk about the art of mastering - from a single track to an entire album - with 2019 BRIT Award-winning singer-songwriter, Tom Walker, whose debut album hit the number one spot earlier this year; and alt-soul artist, VC Pines, who's making waves on BBC 6 Music and Radio 1.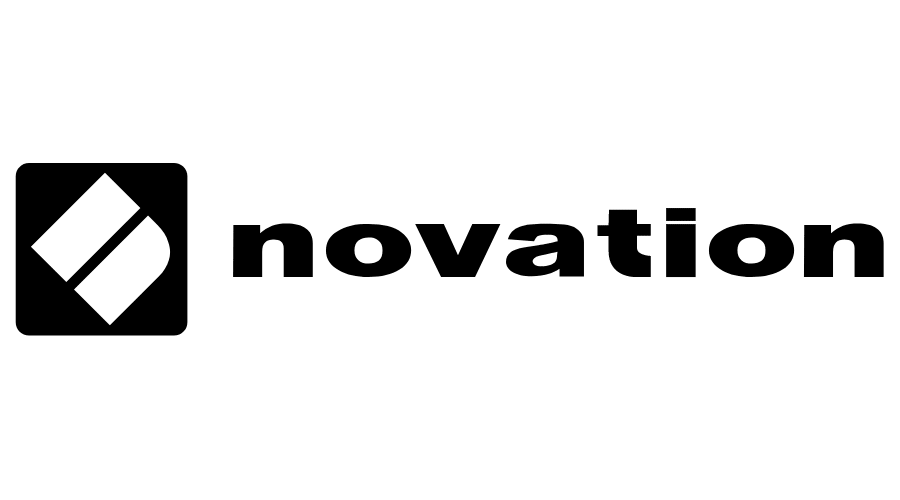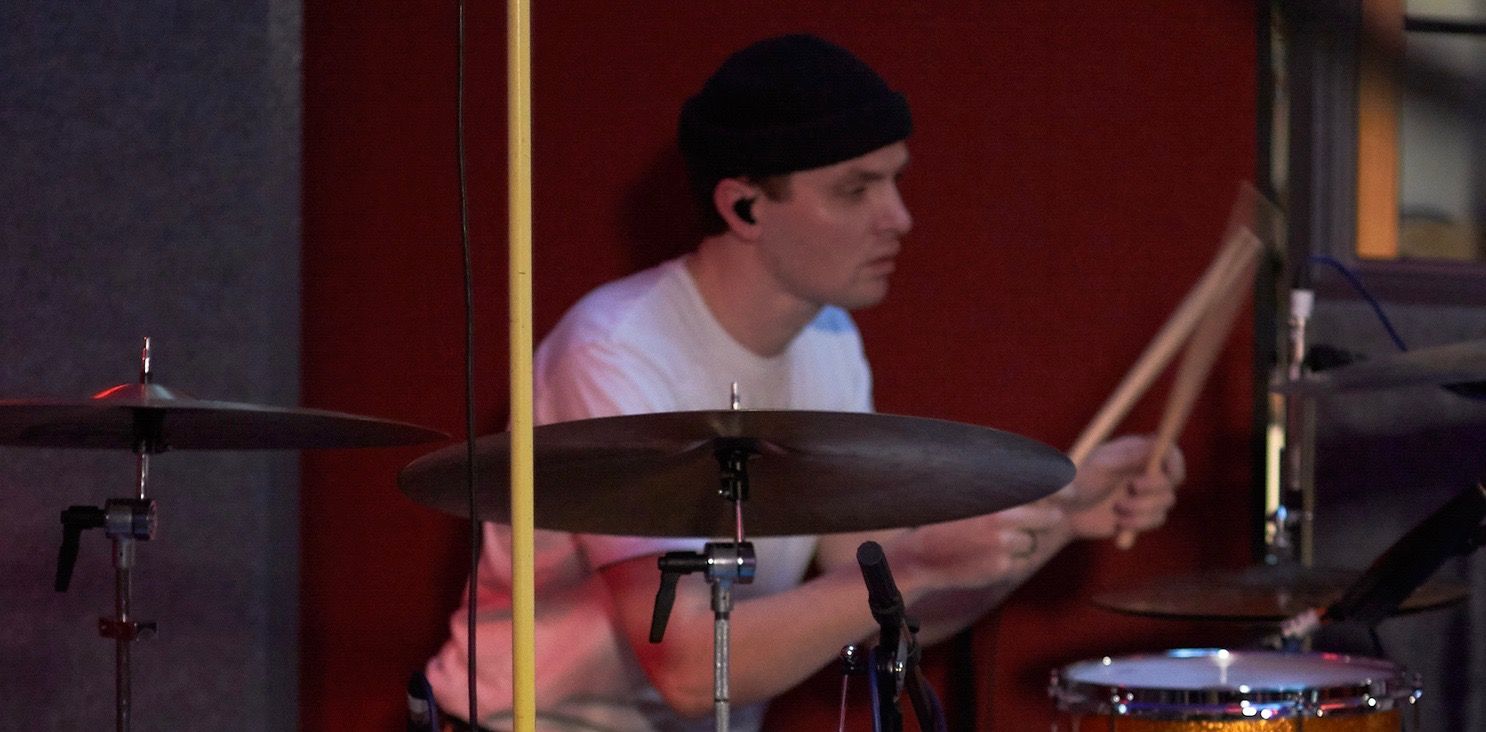 Always Listening
We speak to some of London's busiest session musicians to find out why in-ear monitors are now an essential part of every single live show.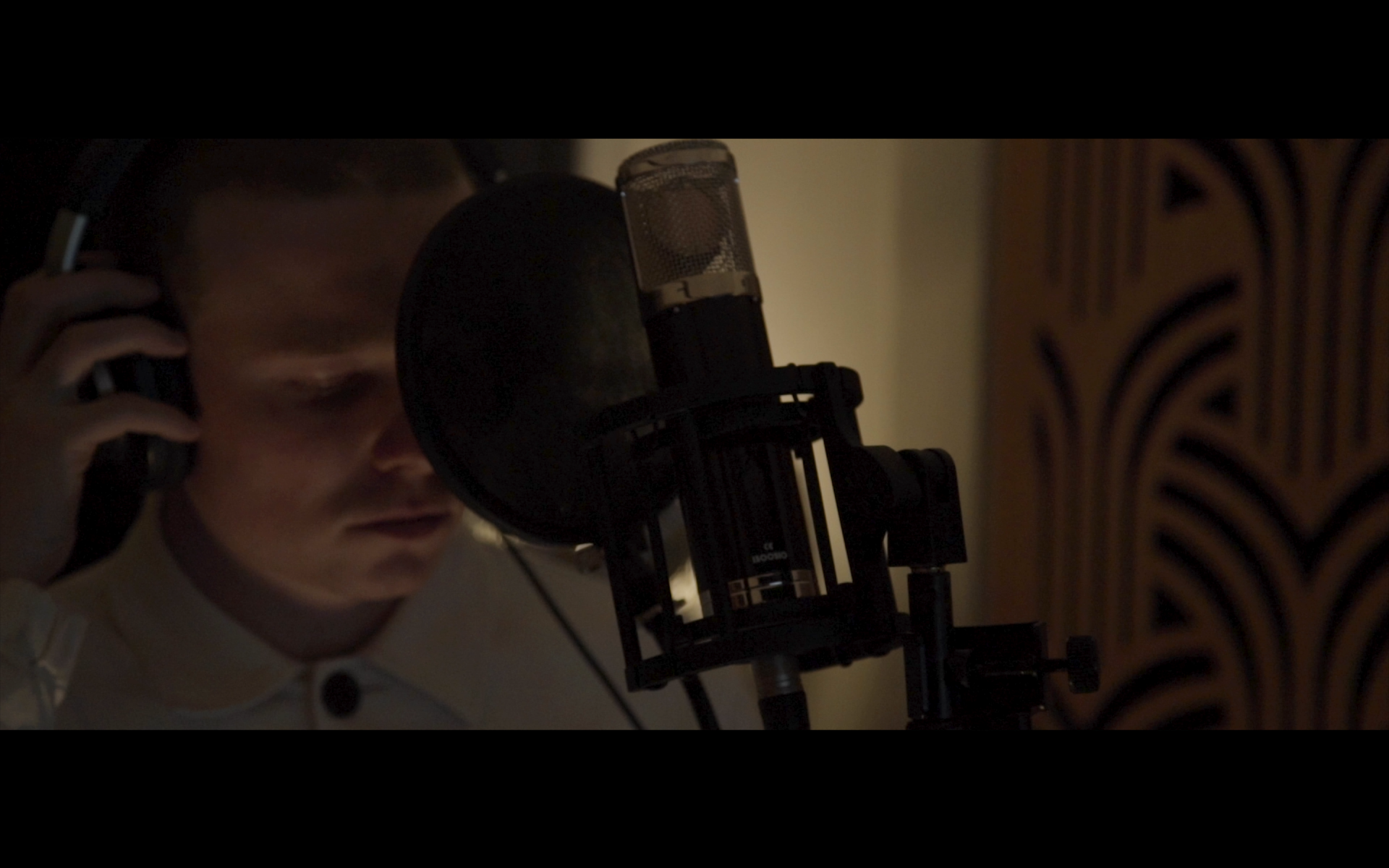 A Song In A Day
We challenge a group of musicians to write, record, produce, and mix a full track from start to finish in 12 hours using two studios located one hour apart.

It Might Get Loud
We're a fly on the wall at Metropolis as three of the studio's in-house engineers put Genelec's new S360 monitors and 7382 subwoofer to the test.

Marta Salogni
MPG Award-winning producer, Marta Salogni, chats to us from her new London studioabout how using tape machines as instruments inspires her to create.

We chat to Piers Aggett, Kesi Dryden, and Amir Amor at Rudimental's Major Toms Studio to find out what inspires them to make music both as individuals and as a collective.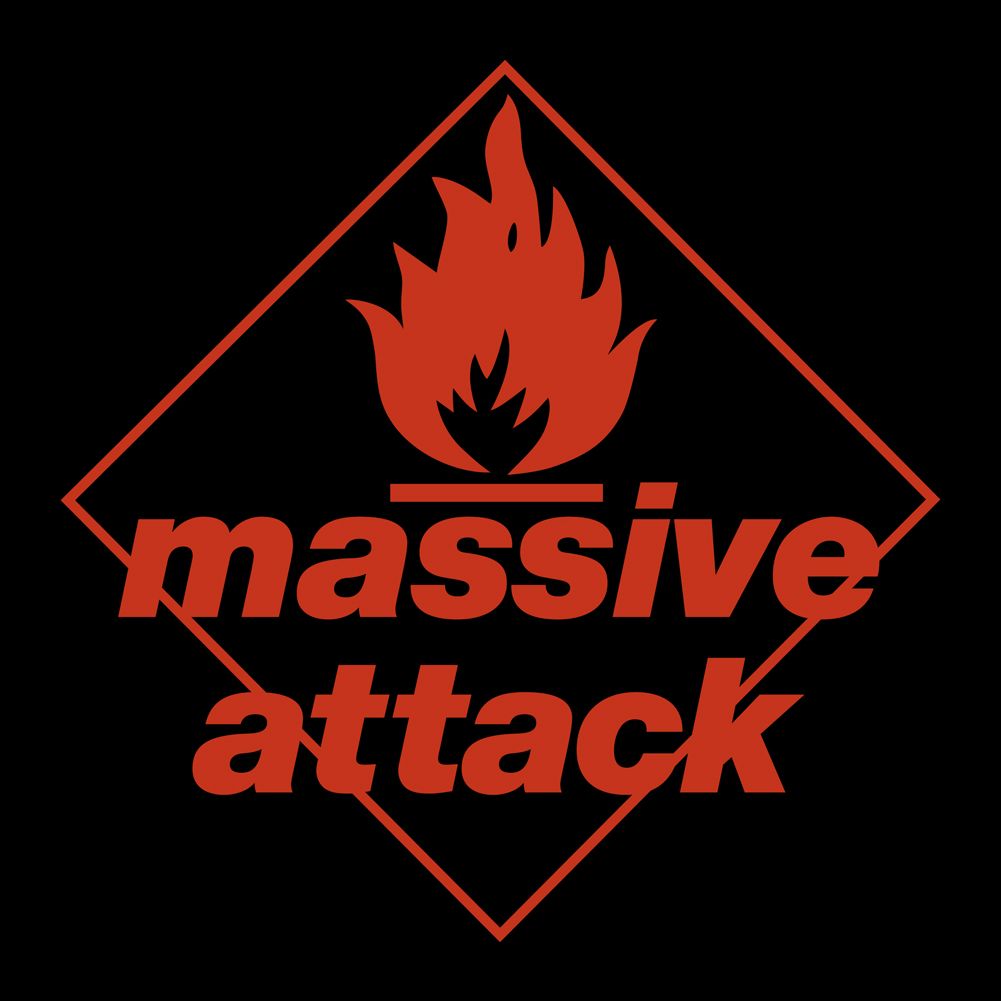 Massive Attack's Mezzanine tour is quite the spectacle - we go backstage at the band's homecoming Bristol show to find out more about the art behind the performance.