Jess Glynne
---
Jess Glynne recently became the first British female artist to secure seven number one singles. Her much-awaited second offering, Always In Between, dropped on October 12th, and is an evolution in terms of songwriting and production.
We chat to the uber-successful Londoner about her musical journey so far, and how working for a music management company eventually paved the way to penning a string of hit songs.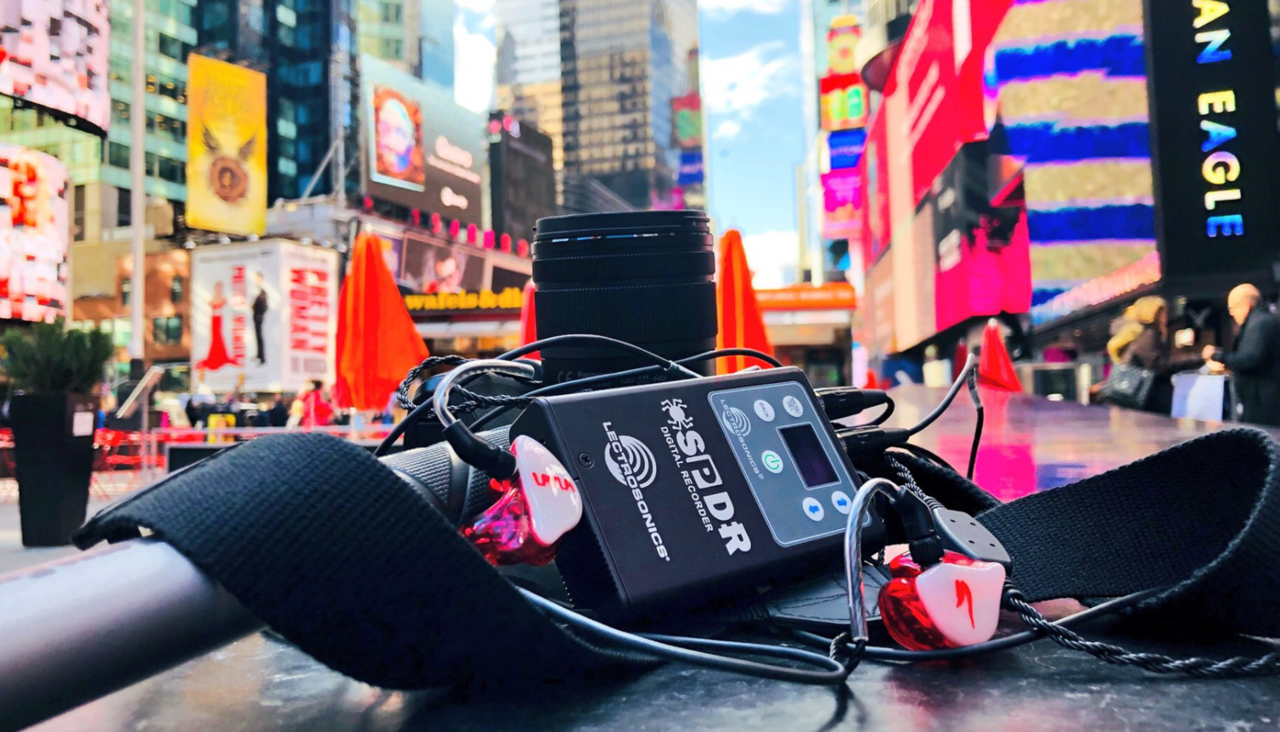 Heartbeat: Sounds of NYC
We walk the streets of NYC and create a unique Soundscape using only the sounds of the city: Central Park, Times Square & the NY Subway.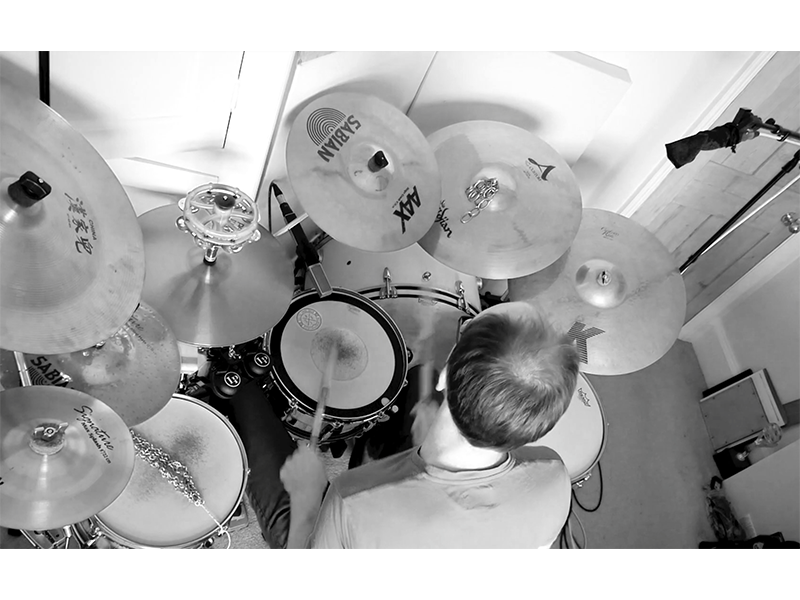 Scoring for a TV Show
Composer, Rael Jones, shows us how he scored hit TV show 'Harlots' from his home studio, using some weird and wonderful instruments and techniques.

Inside The Briggs Studio
Producer, Alex Morris, talks us through his favourite plugins, and explains how and why he uses them to create and manipulate sounds, and to draw musical inspiration.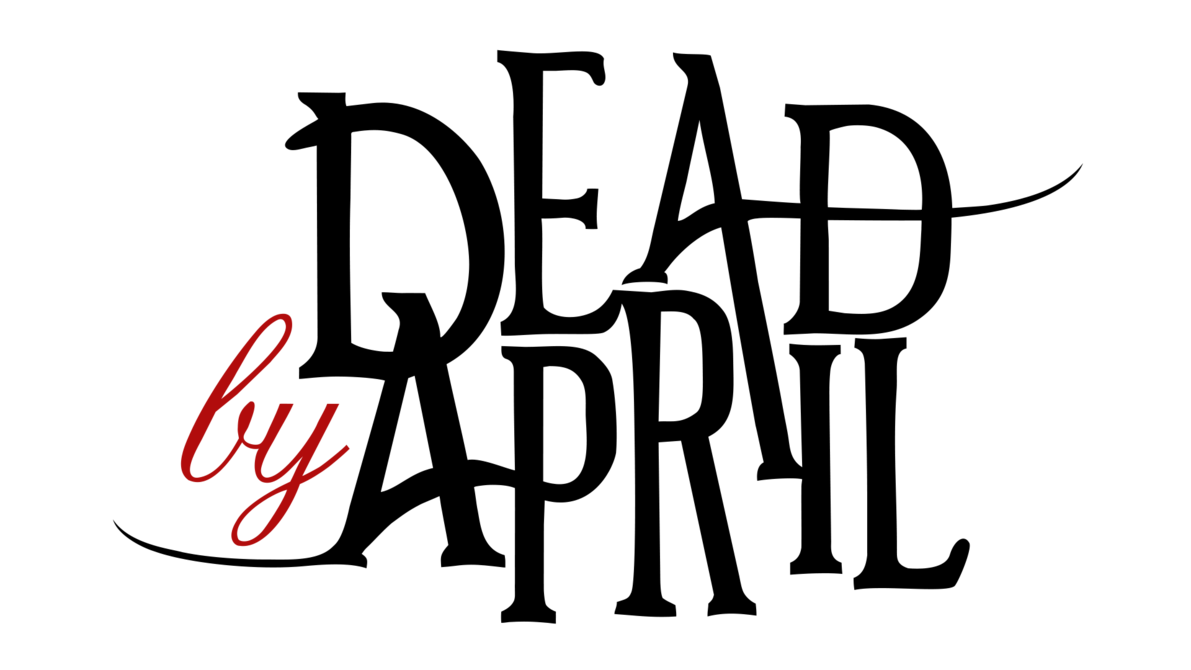 We're in the studio with Dead By April's frontman, Pontus Hjelm, to talk songwriting, music production, and touring.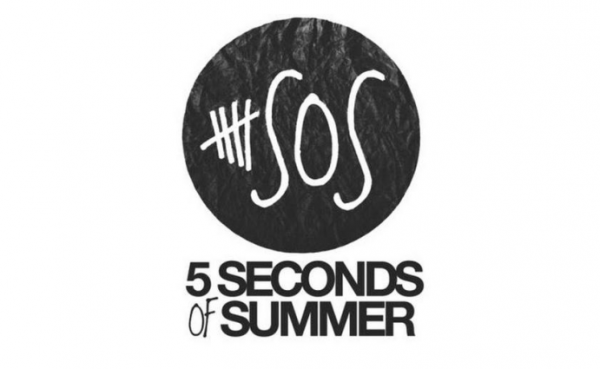 We go backstage in Paris with 5 Seconds of Summer to find out what keeps their touring team at the top of their game.