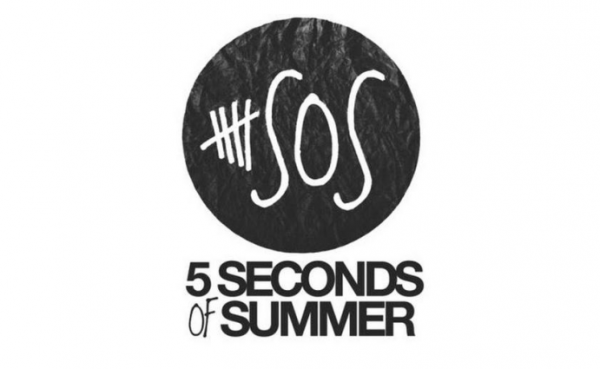 Despite arriving at The Zenith in Paris some five hours before showtime, it was clear that this 5 Seconds of Summer show was going to be a belter - hundreds of fans were already clambering to get inside the venue.
This Aussie four-piece have taken the world by storm, and have created what can only be described as a Beatlemania-esque hype about them.
We go backstage with FOH engineer, Phil Gornell, monitor engineer, Pavan Grewell, and system tech, Sam Proctor, to see what makes this such a great sounding show.
Meet the Crew...