An Infinite Series of FREE VIs...
LABS is Spitfire Audio's new series of Virtual Instruments, which offer a simplistic solution for all music makers: these are instantly playable, great sounding instruments, at ZERO cost.
Launching with the popular Soft Piano and a new Strings library, these instruments are available for download immediately, and operate within a dedicated plugin. Check them out below, and see what people in the biz are already starting to say about them...
LABS Soft Piano
---
Recorded at Air Studios, Soft Piano has become a firm favourite with music makers across the globe; the soft tone is achieved by placing a thin strip of felt between the hammers and the strings.
LABS Strings
---
Recorded at Spitfire HQ by Harry Wilson, with 14 of London's finest strings players, Strings was captured using a wide range of microphones, including a vintage AXB1, and it sounds epic.
Check out the LABS trailers...
These two short videos will tell you all you need to know
What the creatives are saying...
Sonic Vista Studios
IBIZA
"What a pleasant surprise to receive these magical gifts from the legendary Spitfire Audio company. Their LABS products are inspired: the Soft Piano and strings plugins are such great go-to tools for composers, allowing them to tap into an awesome vibe, and start making great music with a magnificent sound. Fantastic."
Henry Sarmiento, Producer
(Lady Gaga, 50 Cent, No Doubt)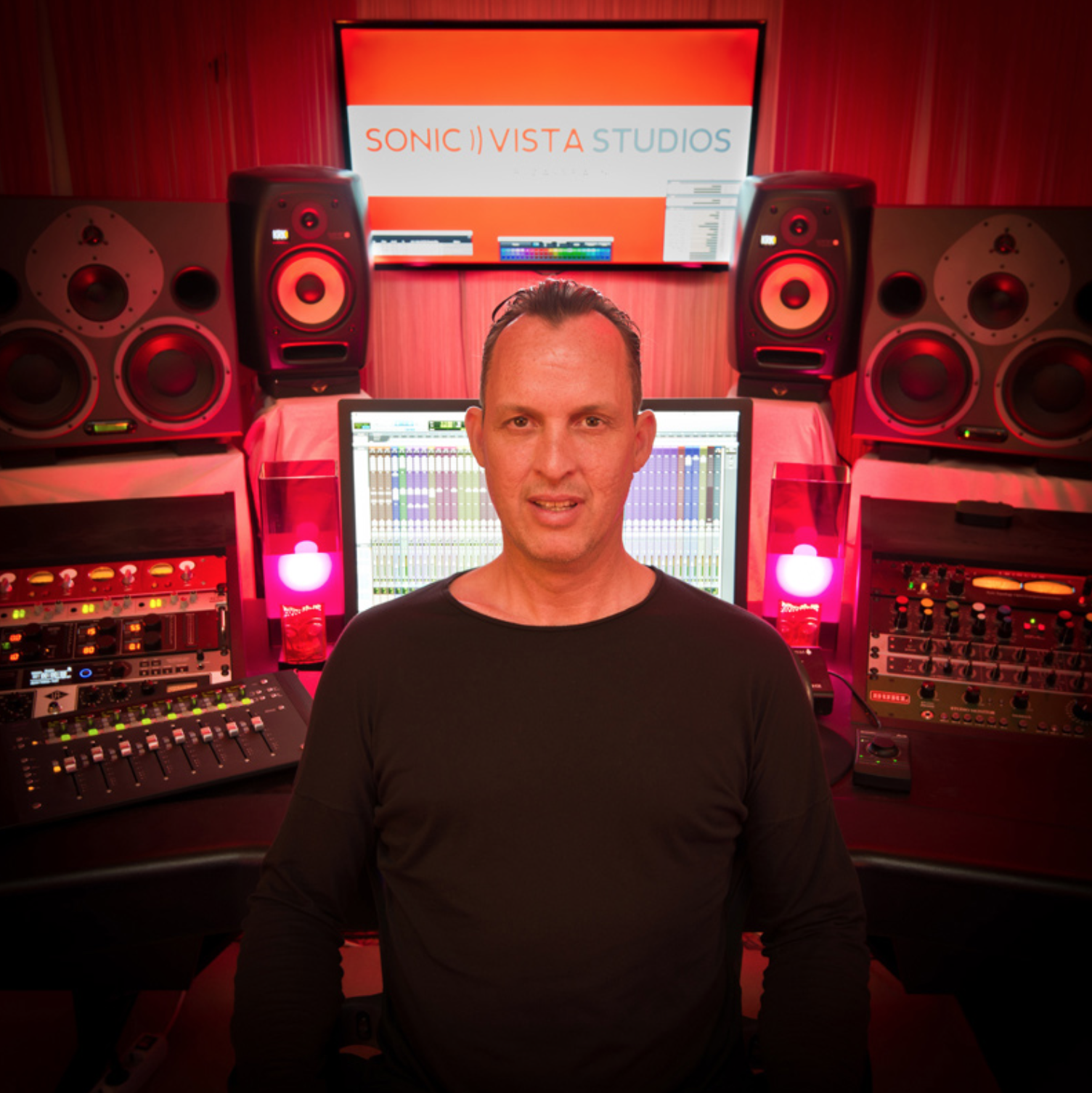 DJ Swivel
LOS ANGELES
"Whoa... Spitfire coming with that heat! To offer a FREE download for such a cool virtual piano is amazing. LABS is refreshing, and will breed creativity. I've already spread the word to my producer friends, and I now think I need their whole suite of products!"
GRAMMY-winning Producer
(Beyonce, The Chainsmokers)
Prism Studios
HANLEY,

UK
"When I heard about the LABS initiative, I downloaded the two libraries right away. What struck me on the first listen was not just the sonic quality, but the versatility of each instrument. And for artists - most of whom are on such tight budgets - these Spitfire Audio products will undoubtedly open new musical doors."
Shaun Lowe, Producer/Engineer
(Chic, Sting, Wild Cherry)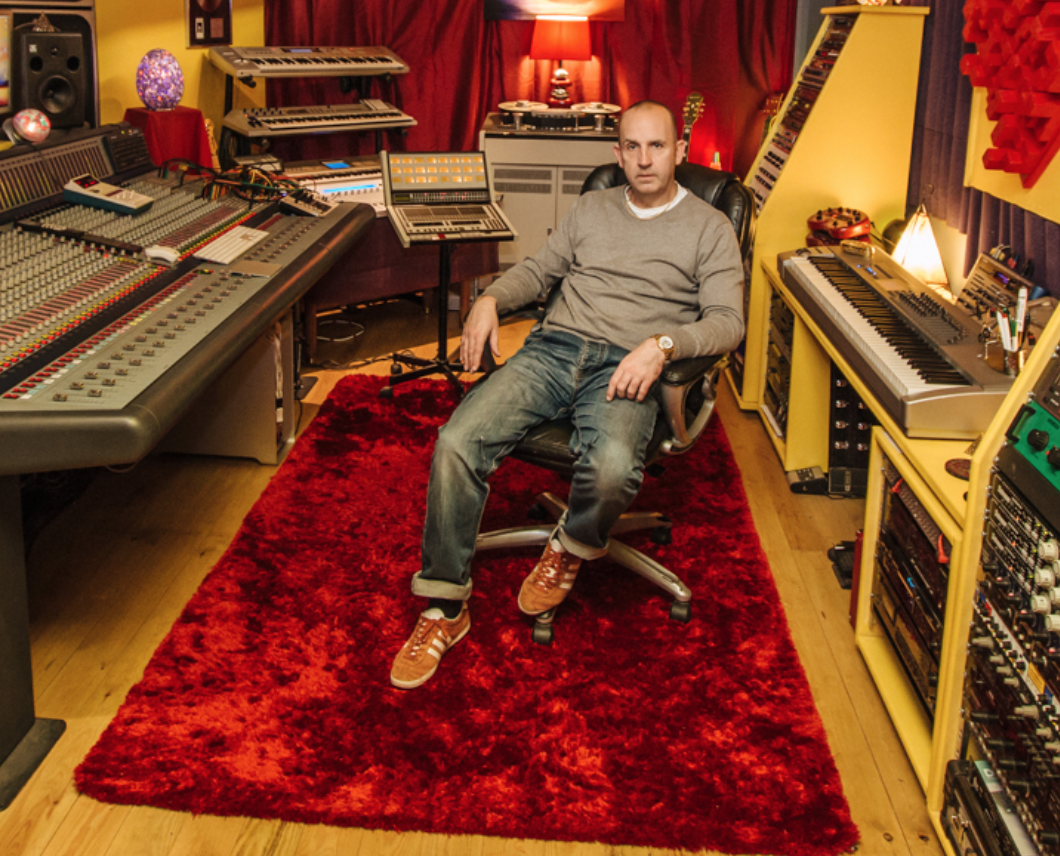 VC Pines
LONDON,

UK
"Manipulating and adding colour to my original compositions is a key part of my writing process, and the LABS Strings library by Spitfire has literally given me an orchestra in the palm of my hand - and at no cost..! What's not to like?"
VC Pines, Artist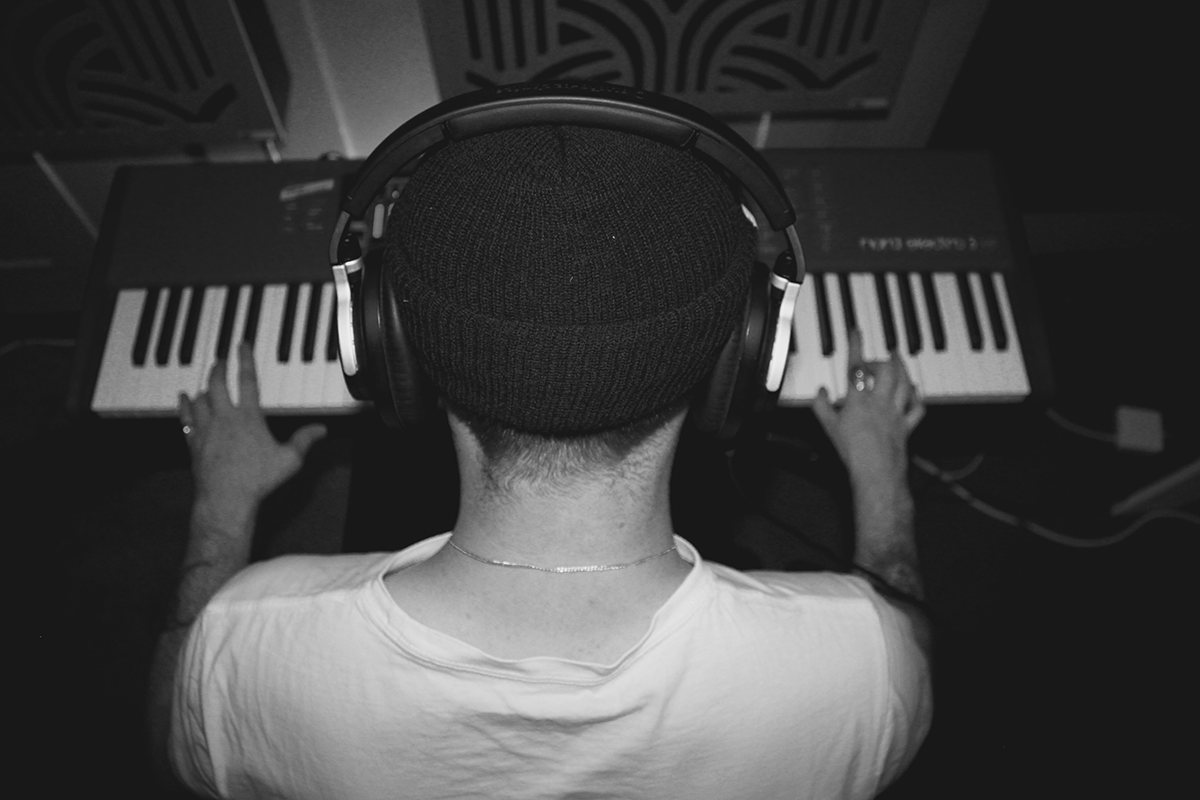 Sean Karpowicz
LONDON,

UK
"Spitfire Audio is doing an unbelievably cool thing with LABS: give bright, upcoming talent a chance to use great tools within reach rather than making it so they have to work two full-time jobs just to afford the 'good' stuff, and get their passion beat out of them! It would be great to hear the LABS products through our affordable analogue gear to see how well we can 'warm up' these already lovely VIs."
CEO & Founder, Cranborne Audio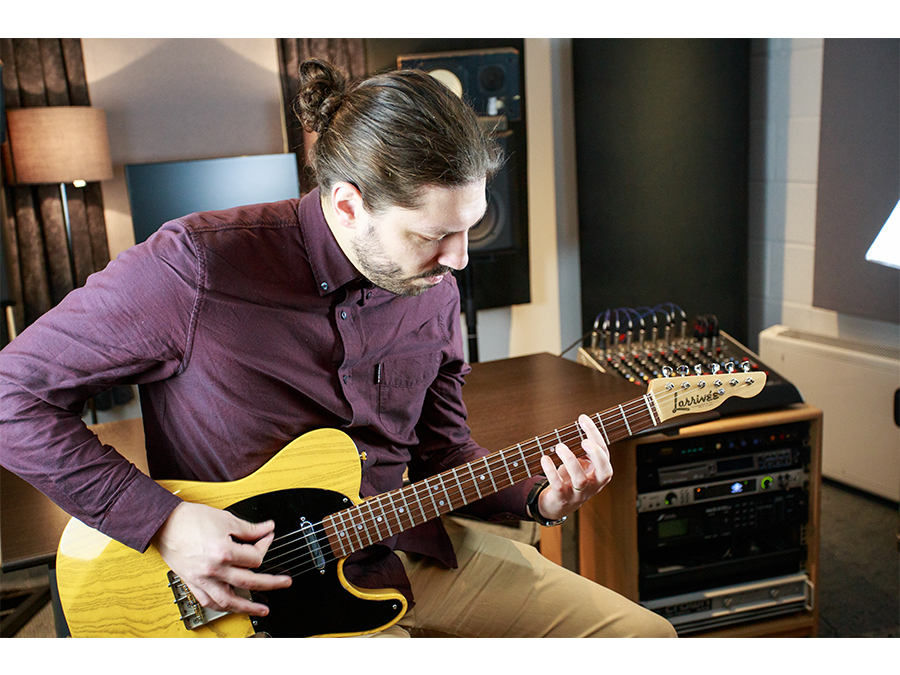 The Briggs Studio
LONDON,

UK
"I remember starting out, and having access to great and professional sounds was a real problem as they were just so expensive. What Spitfire is doing with LABS is incredible; it's rare to have companies thinking of their audience before the bottom line."
Yerosha, Artist/Producer